Delivery Assistance
The images below show the process of installing a new home with delivery assistance. Delivery assistance includes the necessary services to ensure your modular home is delivered and set-up correctly.
Land Home purchases allow you to install your new Manufactured Home or ADU in remote locations. The modular home installation shown below allows our customers to choose a place with a spectacular view.
Roads smoothed to prevent any jarring.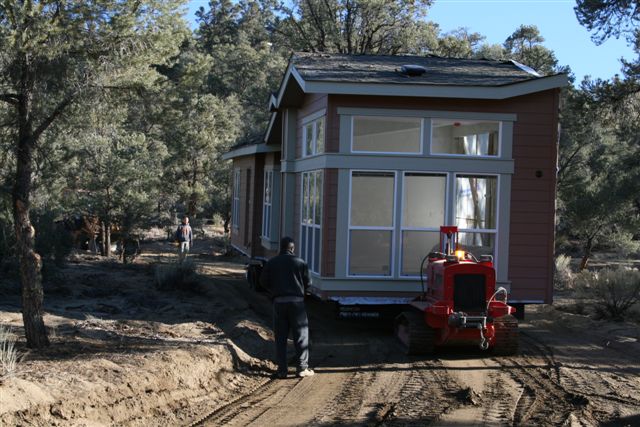 Trees trimmed and any other obstructions removed.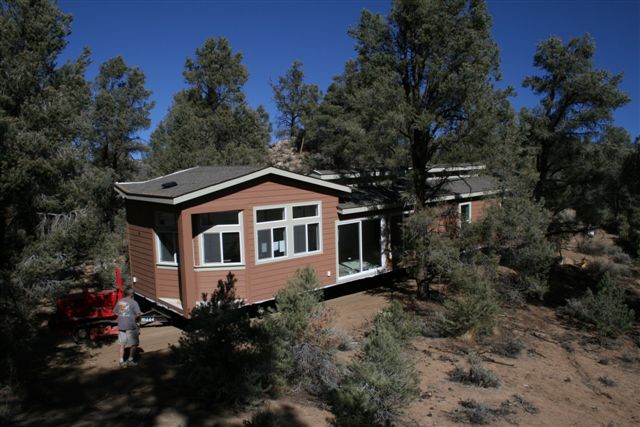 Even the tightest of conditions are not a problem for professionals.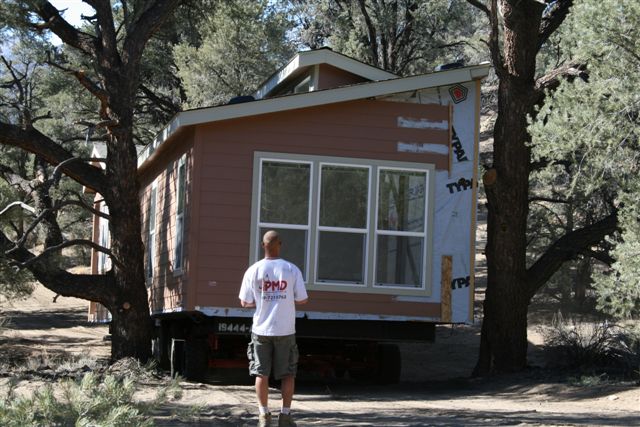 Sections assembled on final location.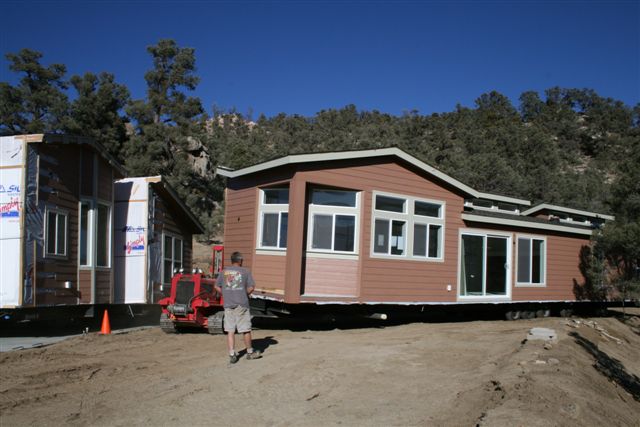 Panoramic views from our Customers new home.